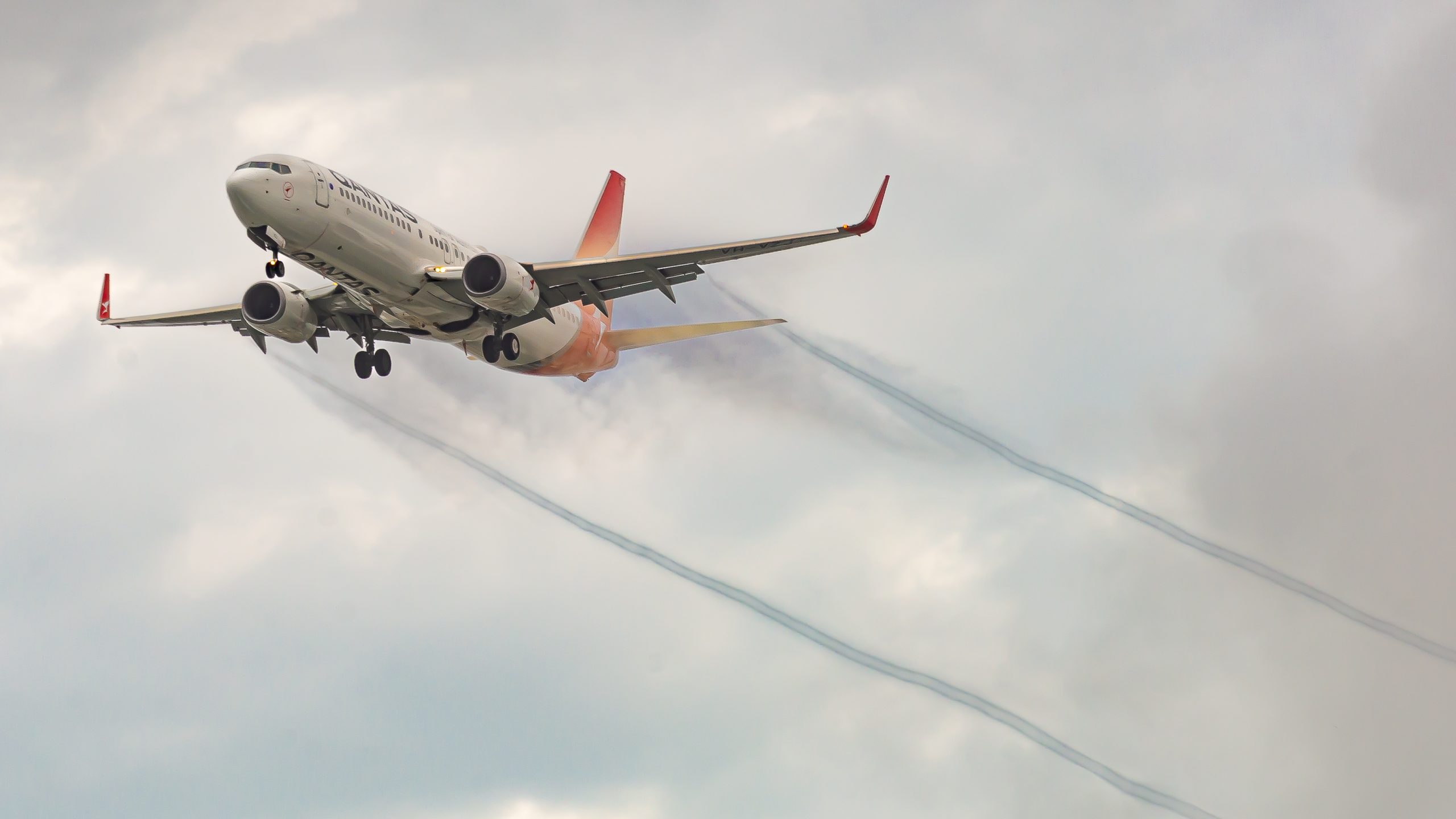 ROTARY
BRISBANE AIRPORT
OUR CLUB
Brisbane Airport Rotary.
Rotary is an international organisation creating opportunities for professionals and those in business to use their vocational skills in assisting their communities the world over.
Forming in 2010, the Rotary Club of Brisbane Airport is an aviation themed breakfast club that meets at the Brisbane Airport to grow business connections, build lifelong friendships and support various causes locally and internationally.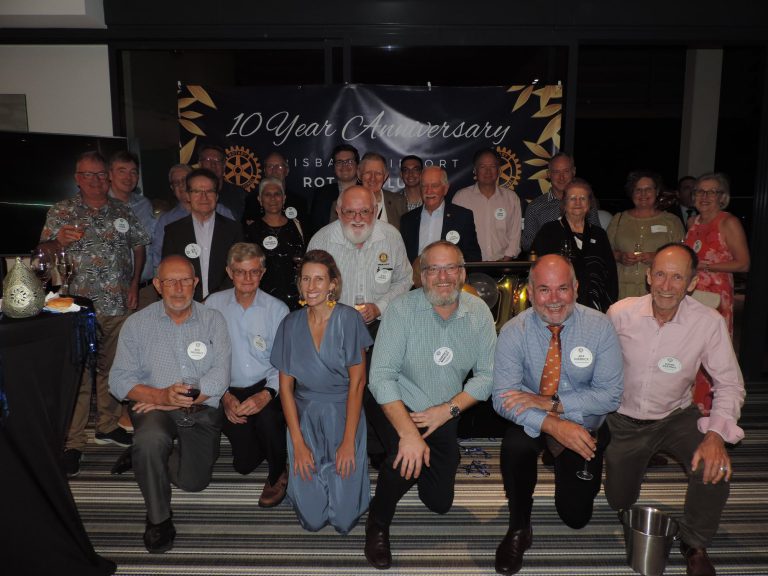 1100

+

Rotary Clubs in Australia
HELP OTHERS
Volunteer your time to our projects
CHECK US OUT
A glimpse into our club.
JOIN US
Become a volunteer with our club
Are you looking for a way to give back? Not sure how?
Volunteering with a Rotary Club is the first step to adding something extra to your life. It also gives you an opportunity to connect with other like-minded compassionate people in your local community and abroad. Contact us to find out more.