110 YEARS OF ROTARY WORLDWIDE
Rotary is 1.2 million passionate individuals in 35,000+ clubs worldwide.
We are both an international organization and a local community leader. Together we lead change in our own backyards and across the world.
Becoming a Rotary member connects you with a diverse group of professionals who share your drive to give back. Through regular meetings and events, you'll discuss your community's needs and develop creative ways to meet them, expand your leadership and professional skills and catch up with good friends and meet new ones.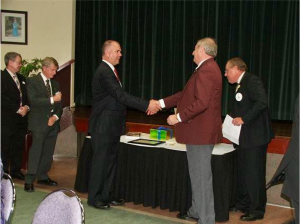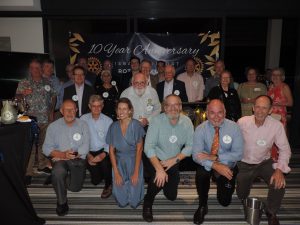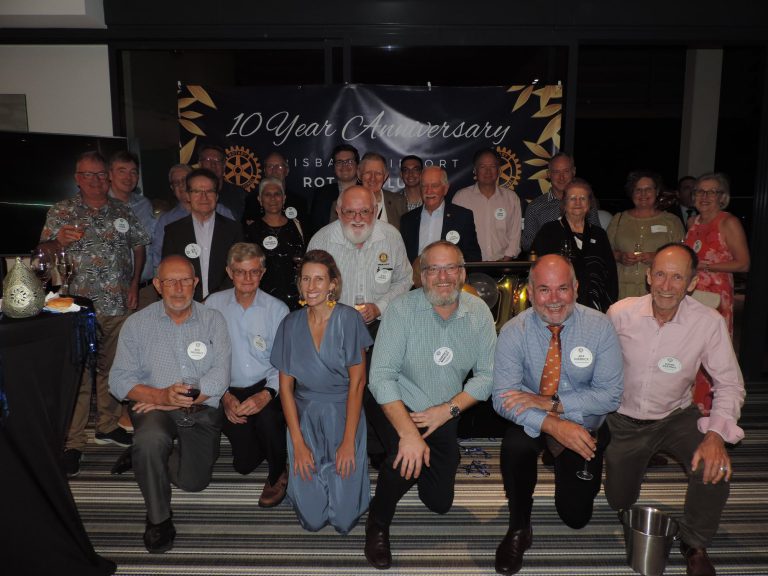 OUR MISSION
Service above self.
We provide service to others, promote integrity, and advance world understanding, goodwill, and peace through our fellowship of business, professional, and community leaders.
The Brisbane Airport Rotary Club was formed to connect business leaders and passionate community minded individuals to support local aviation related initiatives and foster a stronger airport community.
Supporting our Community
Over the years, the Brisbane Airport Rotary Club has supported various community initiatives including tree planting, fundraising, BBQs, maintaining the lawns at the Children's Hospice, assisting Donations In Kind to our neighbouring countries and much more ...